The 1974 Rolls Royce

Bill at Frank's Hollywood home, as he begs for the Rolls; never once dreaming it might really happen! "Too bad I didn't ask for the Excalibur too", laughed Bill!
Rolls Royce Arrival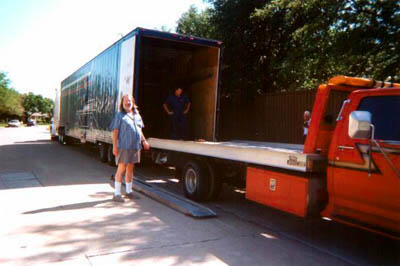 Frank Bresee's Rolls Royce arrives at the YUSA Studios.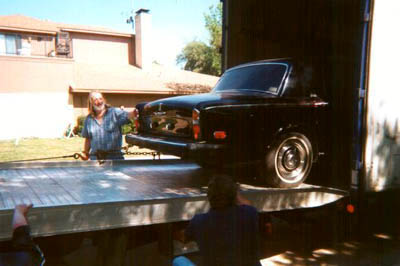 Bill says, "Easy guys, this is a real collector's item."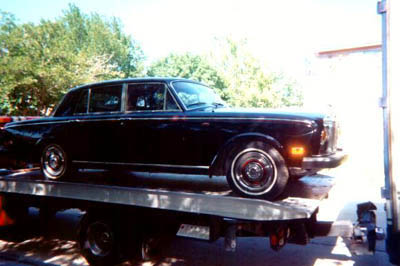 Wow, a real 1974 Rolls Royce fresh from Hollywood, CA!