The Yesterday USA Links Page
Here is a list of some of our favorite Internet Sites. There is no particular order and not all of them pertain to Old Time Radio. While we do not officially endorse any of the products or services represented herein, theses organizations were kind enough to place a link back to Yesterday USA from their site! To have your Internet Site added to the list, Contact YUSA.
We are in the process of re-doing this page, so please check back often!

*****************************
These links are the for the programs that we air on the weekends.
Please be sure to check them out when you are in the market for great entertainment!
When Radio Was Big Band Jump The Golden Age of Radio Twilight Zone Milford-Haven, USA Imagination Theater
Old Time Radio Classics w/Jerry Haendiges Radio Dismuke Cowboy Corner
Martin Grams / Mid Atlantic Nostalgia Convention
*****************************
Click here for contact info on Old Time Radio Fan Clubs
Click here for links to Old Time Radio Sellers
*****************************
The Official Yesterday USA Sponsors

Click on the sponsors in the boxes below or use the scroll bar on the right side of the page.




1200 Summit Ave. Suite 500 • Fort Worth • Texas • 76102
Phone 817-336-4700 Fax 817-332-5505

---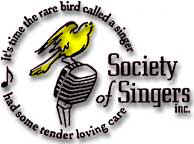 ---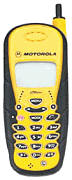 Listen to YUSA on your
Cell Phone
---

---

NOTE: These are the links that were on the left hand side of the website.
Some of these links may not be working or are out of date. We are going to update asap!
************* END ****************