Bob Hope's lead singer, Mr. Bill Farrell!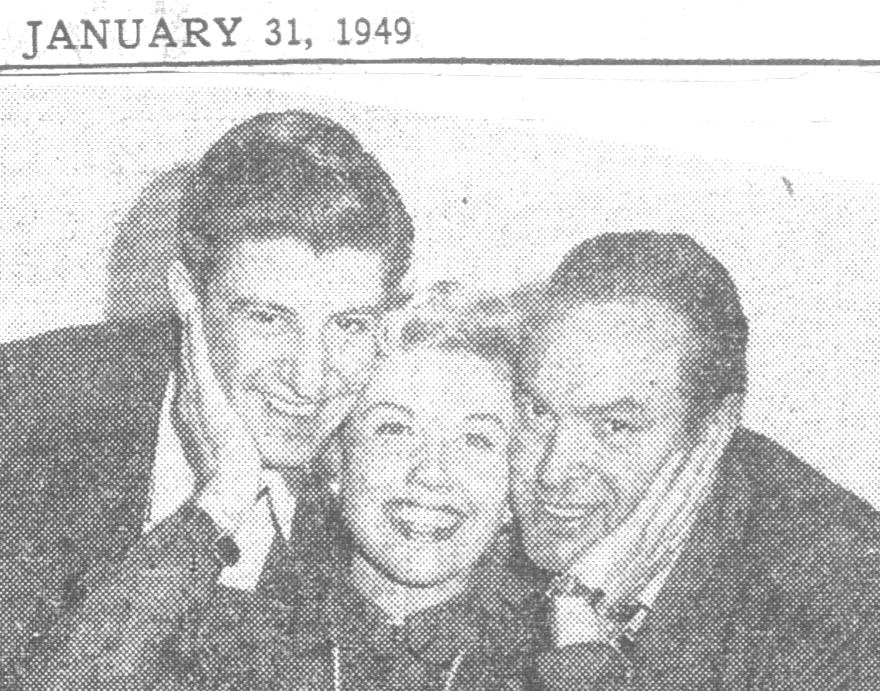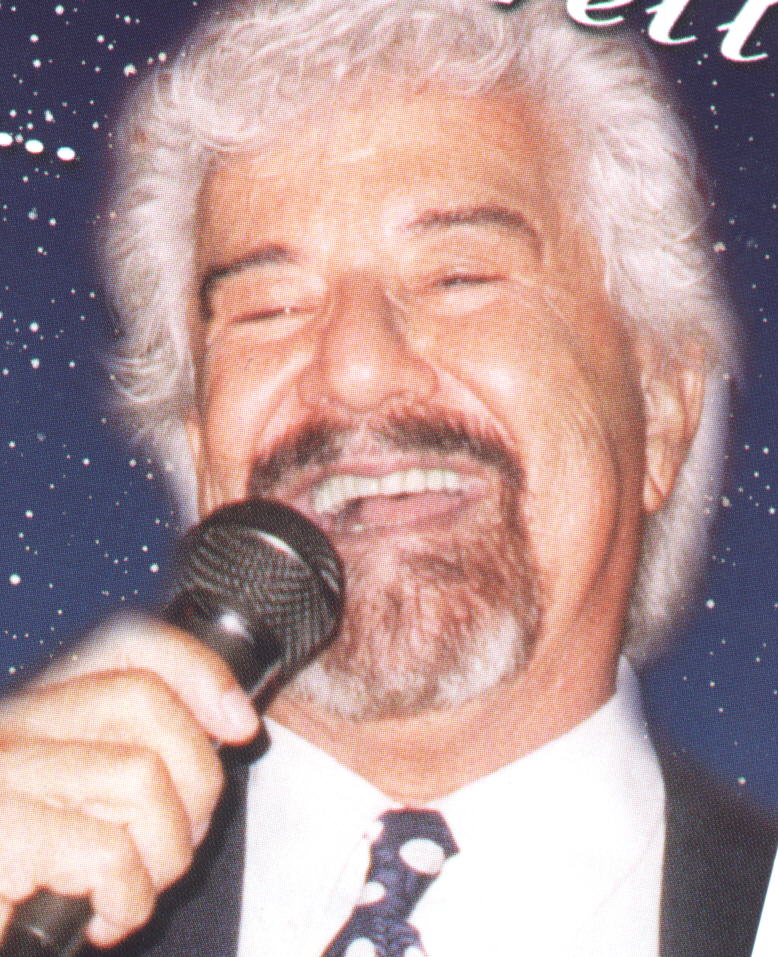 We are sad to report that MGM Recording Star Mr. Bill Farrell has passed away in September 2007.
For several years Bill would entertain the world by calling in from his studio and sing and play the piano "Live" on Bill Bragg's Nightly Live Show. Mr. Farrell's fans around the world will surely miss these impromptu performances and all of us here at Yesterday USA Radio were saddened to learn of his death.
Bill Farrell (circa 2004) Bill, Doris Day & Bob Hope