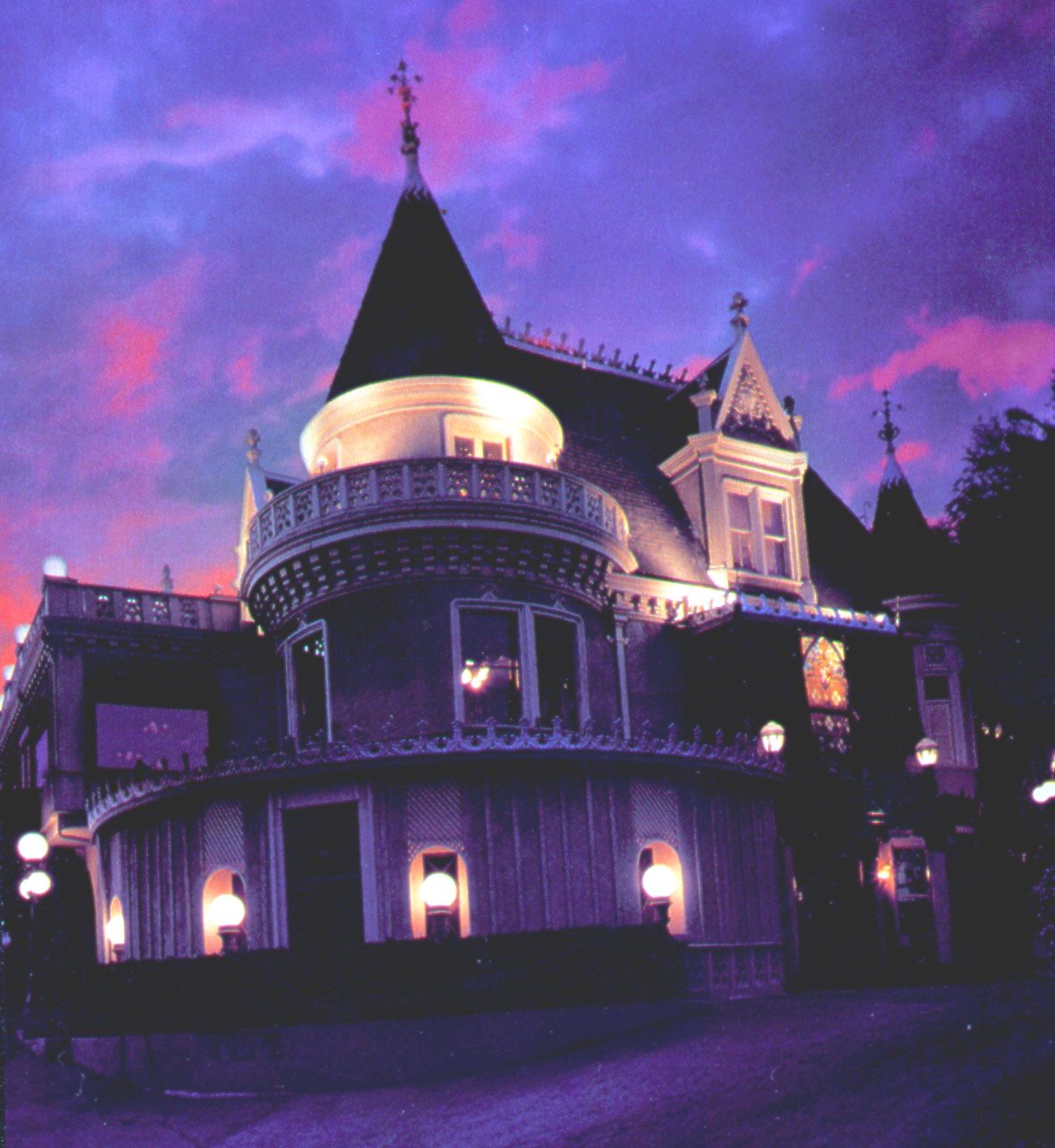 THE MAGIC CASTLE - HOLLYWOOD, CALIFORNIA
Famed private club for magicians and those who support the art of magic. Situated on a hill just one block from the legendary Manns' Chinese Theater, this restored old 1909 mansion has become a Mecca for magicians and celebrities through out the world.
If it is difficult for you to read the text just click on the page for an enlarged version.