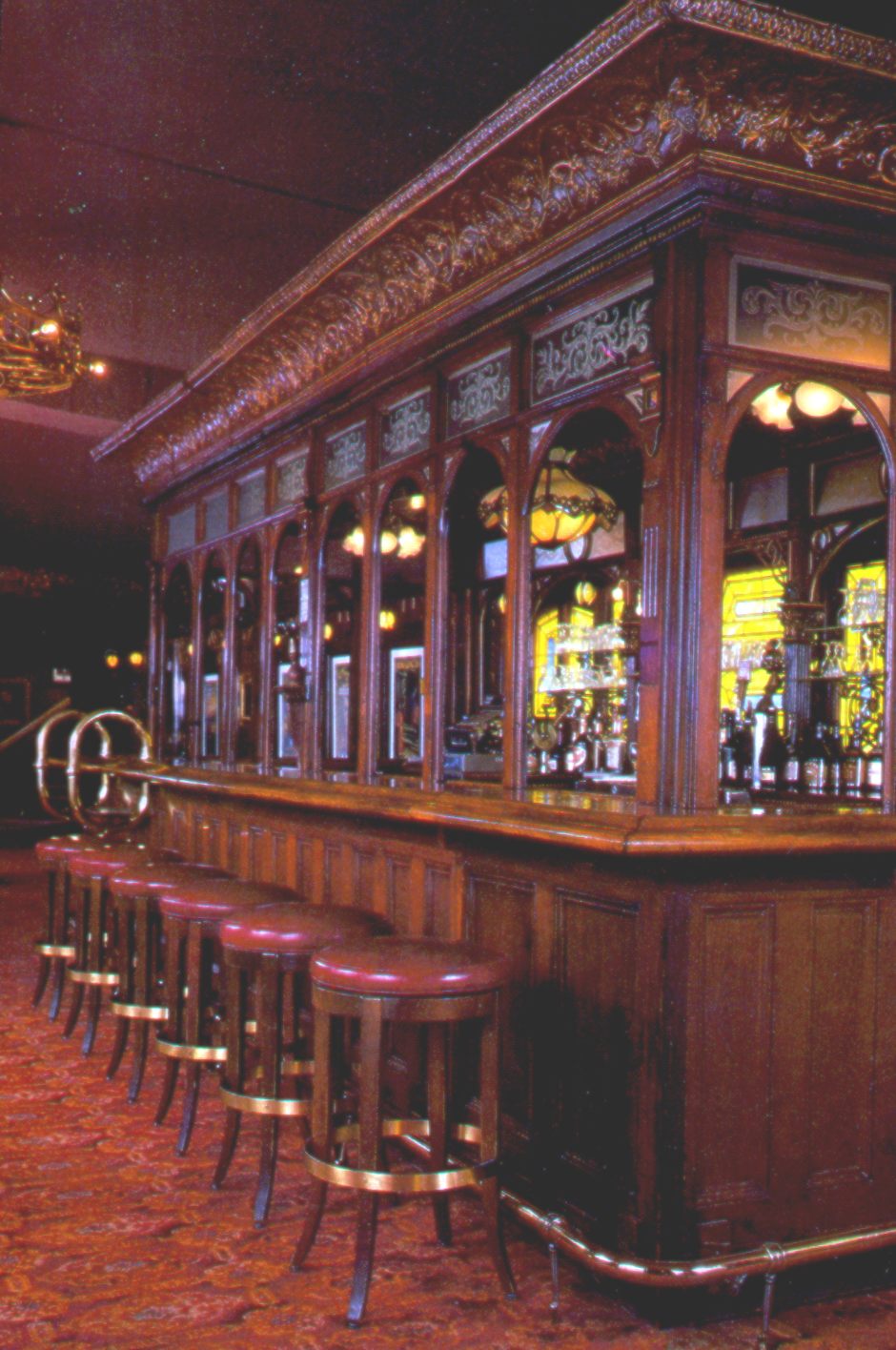 THE MAGIC CASTLE - HOLLYWOOD, CALIFORNIA
The members and guests of this unique private club for magicians enjoy performances by the world's top illusionists and slight of hand artists in the Palace of Mystery. The "Palace Bar" is an ingenious combination of an old British Pub, some church windows, a firehouse ceiling and the birds-eye maple flooring from Hollywood High School.
If it is difficult for you to read the text just click on the page for an enlarged version.